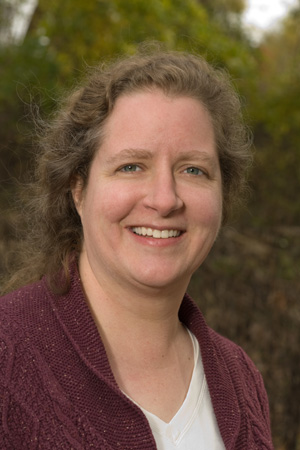 Zephyr Preservation Studio, LLC offers a full range of conservation services by Sarah C. Stevens, a textile conservator with 15 years of experience.
After graduating from the University of Rhode Island with a M.S. in Historic Costume and Textiles, Sarah spent a year at the Textile Conservation Department at the Metropolitan Museum of Art and another nine months at the Cooper-Hewitt National Design Museum, also in New York City. Since September 2000, she has also been the Associate Textile Conservator for the New York State Office of Parks, Recreation and Historic Preservation's Bureau of Historic Sites (Peebles Island), specifically for the New York State Battle Flag Preservation Project.
Sarah is a Fellow of the American Institute for Conservation (AIC) and a Board member of the North American Textile Conservation Conference (NATCC).
For Sarah's resume, click here: zps_cv