Zephyr Preservation Studio offers the following services for all your textile conservation and preservation needs:
---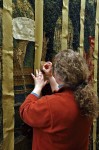 Conservation Treatments
Conservation treatments for all types of textiles, including flags, banners, quilts, embroideries, samplers, costumes, shoes, carpets, upholstery and tapestries.
---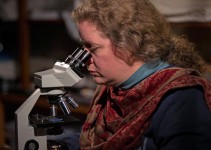 Documentation
Documentation is the most important step in conservation. Knowing what the piece is made from will lead to the best treatment.
---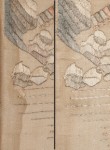 Cleaning
Cleaning a piece removes harmful particles that might cause further damage over time. Vacuuming with low suction is one way to clean a textile. Wet-cleaning, tide-line reduction and glue reduction are other ways to clean – it all depends on what the piece needs.
---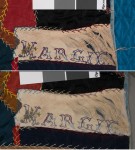 Stabilization
Stabilization is the technical term for repairing a fabric or object and can be done with a variety of methods: underlays and overlays are the most common.
---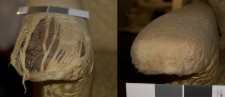 Consolidation
Consolidation is similar to stabilization – it adds an 'infill' fabric to mask the loss in the original and is integrated into the piece.
---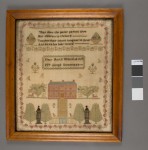 Mounting and Preservation Framing
Textiles can be mounted using velcro or a hanging sleeve, usually for larger pieces like quilts or tapestries. Preservation Framing can extend the life of your treasured textile by protecting it from dust and light using UV coated glazing.
---
Exhibit Preparation
Exhibits can be extensive endeavors – call if you need some assistance for your next big show!
---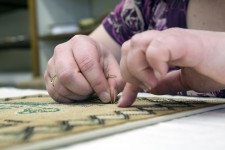 Mount and Mannequin Construction
Mounting flat pieces or costume on mannequins can be time-consuming – give me a call if you need some help.
---
Collections Preservation
Surveys, Environmental Monitoring, Pest Management and Disaster Preparedness assistance are available.
---

Reproductions
Reproductions can be very helpful in prolonging the life of the original piece. The reproduction can be used for display or educational programs.
---
Educational Lecturer
Educational lectures for the care and handling of textiles are available.
---
Workshops
Workshop for all things textiles – in-person, hands-on, or on-line.